About Us
A SAAS based corporate travel management platform, empowering corporates and TMCs with technology, content, and payment solutions.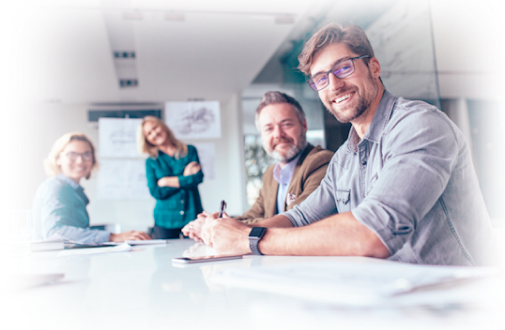 Simplifying corporate travel with innovation and technology
Paxes is an all-inclusive, global travel management platform catering to TMCs and their corporate customers. We constantly strive to provide the best inventory at the most competitive prices. The platform offers modern solutions for trip and cost control with easy integration into multiple HRMSs and expense management systems.
Our vision
Paxes envisions becoming the most preferred platform for business travel by making the booking experience quick, simple, and personalized.
What makes Paxes unique?
Paxes is a SaaS-based travel management platform for TMCs aimed at empowering and enabling them to offer the best management services to their corporate clients. With Paxes, corporates get the choice to work with their preferred TMCs, alternatively, they can choose from 250+ Paxes-partnered TMCs. Here are the top features that make Paxes the best choice for effective business travel management.
Passionate DNA
01
The team at Paxes resonates undiluted passion and commitment; it's the team's very DNA. Our skilled professionals are dedicated to churning out edgy content and services that bring you the most effective travel management technologies and solutions.
Innovative core
02
Paxes is a corporate travel self-booking and management platform developed by information technology experts. We leverage our years of experience in the engineering and travel industry to find the multifarious innovative solutions for corporate travel.
Sustainable travel
03
As a considerate travel management solution provider, we endeavor to reduce the overall impact of corporate travel on the environment. The larger goal is to come up with greener alternatives through all our tech and service offerings.
Uninterrupted support
04
We take it upon ourselves to maintain the comfort and safety of our customers while they are on a business trip. We provide 24x7 customer support for global travel. Real-time employee tracking imparts visibility to take necessary actions before mishaps.
Our team
Leadership that drives Paxes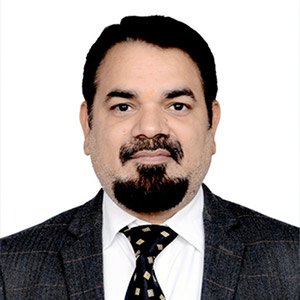 Radheshyam Singh
Associate Director Implementation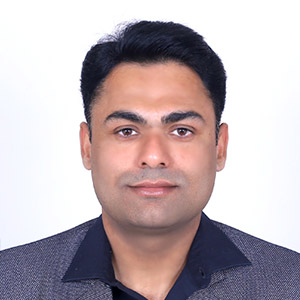 Pankaj Choudhary
Director Engineering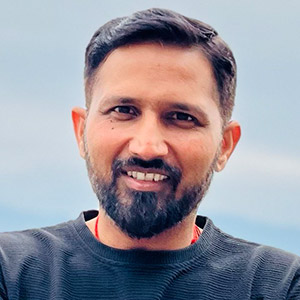 Amit Sharma
Sr. Engineering Manager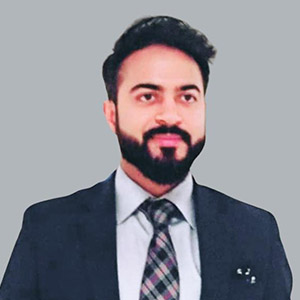 Bhanu Chawla
Sr. Manager - Growth
Let's discuss
Talk to one of our experts and avail your free demo of our platform today!
Frequently Asked Questions
What is Paxes?
Paxes is an online travel management platform dedicated to simplifying business travel by providing time and cost saving solutions. Salient features of Paxes include self-booking automation, trip approval system, HRMS single sign-on, expense management system integration, GDS integration, 120+ payment options, etc.
What is the aim of Paxes?
Does Paxes offer Duty of Care services?
How to connect with the Paxes support team?