End-To-End Solutions For Travel Booker
Empowering travel bookers with effective booking tools

Book business trips at corporate rates from an extensive inventory
Corporate bookings require careful sorting of suitable flights and accommodations. Paxes provides pragmatic tools and solutions designed specifically for central bookers. The services revolve around offering best-in-class corporate travel bookings while adhering to individual business needs.
Invoices with GST
In-system invoice generation eliminates the need to collect invoices from multiple sources and stores them in the system. Additionally, it assists in easy tax filing and redeeming deductions on corporate travels.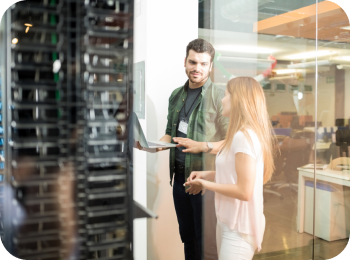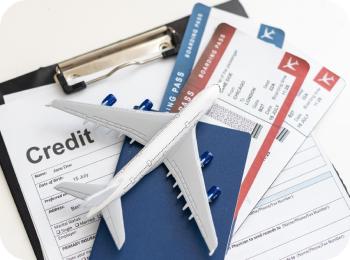 Bookings on corporate fares
Paxes offers bookings on corporate fares, which reduces the overall pricing of group and individual bookings. Thanks to an extensive base of travel suppliers, it provides the benefits of exclusive rates, last-minute cancellations, promotions, and more.
Extensive Inventory
Partnering with global travel suppliers, Paxes has an extensive inventory of diverse flights and accommodations. Central bookers get the advantage of competitive pricing and can choose the best fit.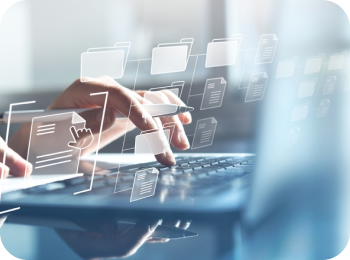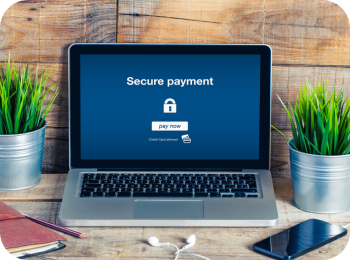 Secure payments
Paxes maintains a strict data security policy while collecting client information and conducting on-platform payments. It is PCI-DSS compliant and uses encrypted data storage and transfer to ensure secure payments and data protection.
Spend analyzer
The platform reflects bookings in the spend analyzer, providing central bookers with comprehensive data collection from multiple touchpoints. This enables them to make informed decisions and reconcile budgets effectively.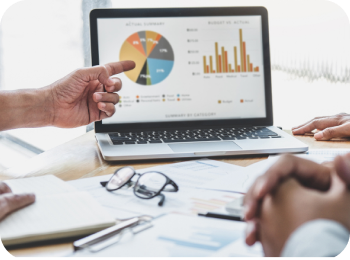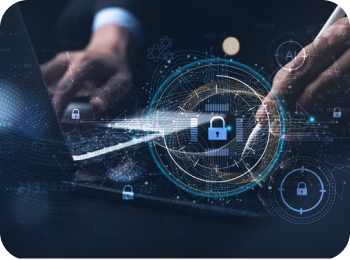 Policy compliance
Paxes enables streamlined policy compliance by integrating individual travel policies of different clients. Central bookers can make bookings on Paxes that adhere to the guidelines provided by their respective corporations.
Easy-to-navigate dashboard
Paxes offers an advanced BI dashboard that consolidates all necessary data into a simple and user-friendly interface. Travel bookers can utilize the collated data to generate comprehensive reports and enhance their services with every trip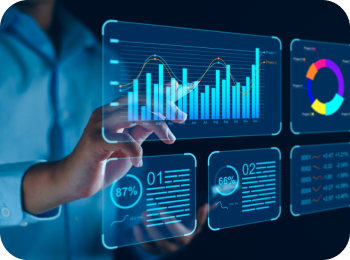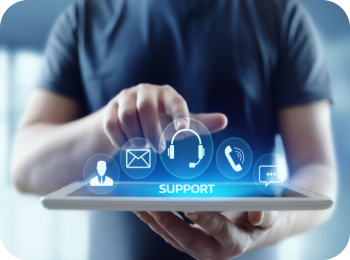 24x7 customer support
Our customer care experts provide round-the-clock, prompt assistance with the platform and booking-related queries. Corporate travel bookers can easily connect with us via phone or email to receive dedicated support from our team.
Explore the technological power of our travel booking platform and start creating exceptional corporate travel experiences
Frequently Asked Questions
How to ensure that the booking made on Paxes is policy compliant?
Travel bookers can follow booking rules as per their individual travel policies. With Paxes, the admin can put a cap on the travel budget, limit travel to a particular country, offer different budgets to different teams and much more.
Does Paxes provide options of GDS integration?
Are payments made on Paxes secure?
Can we cancel flights and accommodations after booking is confirmed?
What should I do if the platform crashes during payment processing?