Why Paxes?
Making corporate travel affordable, comfortable and safe!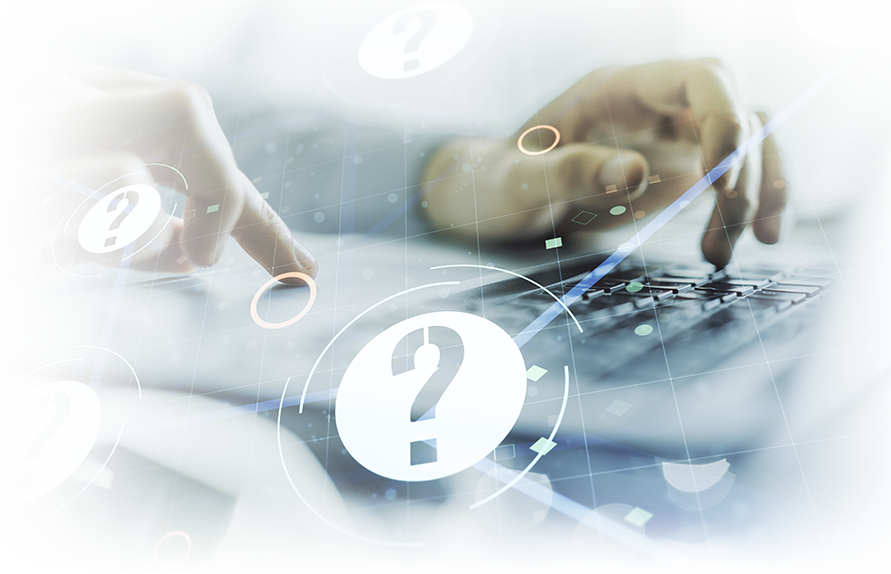 Advanced AI solutions for the most complex travel management problems
Paxes is the culmination of corporate travel with modern solutions for ever changing requirements of businesses and TMCs. The advanced AI integration into the platform makes corporate travel swift and straightforward. We have a comprehensive inventory for competitive flight and hotel bookings.

Simple
Easy to understand with minimum complexity
All-Inclusive
One solution for every corporate travel issue

Reliable
Accurate data with multiple GDS integration
What makes Paxes your go to solutions of corporate travel management?
Global Presence
01
We offer prompt support services to travelers worldwide. Our staff remains connected with travelers via various communication channels for a safe and comfortable journey.
Easy Setup With HRMS Integration
02
Our simple-to-understand platform ensures that the focus remains on the ease of the travel process. We provide a minimalist approach to help customers set up and use the platform effortlessly for their corporate trips. Further, Paxes can be integrated with any HRMS easily.
Multiple GDS
03
Paxes offers the option of plugging-in multiple GDS for highly accurate results. Further, our customers can access real-time corporate fares, hassle-free affordable flight and hotel bookings, cancellations, and itinerary modifications.
Expense Management
04
Our platform supports several payment options for the ease of our customers. Additionally, the platform has an integrated expense management system with shareable invoice options and payment features.
Accurate Reporting
05
Paxes travel reporting system provides comprehensive analysis and reports of the overall business travel done by employees of an organization. The reports help in analyzing the potential improvements and an increased ROI.
Policy Compliance
06
With a compliance management system, TMCs and travel managers can create and ensure conformity with various travel policies, such as Duty of Care. Also, with our platform, you can book flights and hotels that are within the company's booking policy monitored by a multi-level approval system.
Frequently Asked Questions
Why should you choose Paxes?
Paxes is a corporate travel management platform that facilitates end-to-end business travel automation for corporate users. It provides corporates the freedom to work with their preferred TMC or Paxes partnered 250+ TMCs globally. Paxes offers self-booking automation, policy compliance system, trip approval system, spend analyzer BI dashboard, HRMS single sign-on, and expense management system integration.
What are the benefits of Paxes integration with HRMS?
How does Paxes integration with expense management software help the employees and the corporates?
Does Paxes provide data privacy?