AI-backed finance solutions
Monitor, optimize, and control business travel expenses simply on a single platform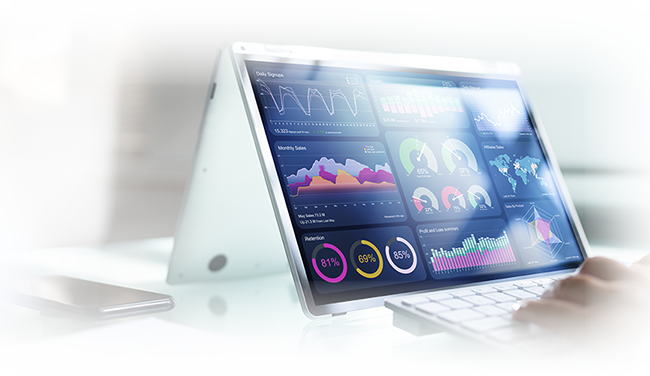 Hassle-free expense management and reporting
Business travel finances require daily monitoring of travel expenditures, managing budgets, and performing account reconciliations. Paxes is a simple, effective, reportable, and compliant solution, providing corporates with a detailed view of their travel expenditure.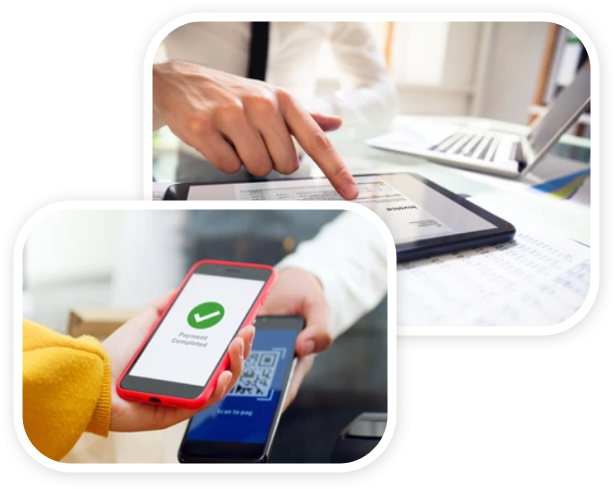 Streamline your corporate travel expense
With Paxes, Corporates can fully grasp their ROI requirements. Paxes empowers finance teams of corporates in gathering automated booking spend data, and cost monitoring tailored to individual business needs.
Reduce manual procedures and errors
Paxes collects data and expenditures from multiple touchpoints and lists them in a detailed view for managing corporate travel-related finances. Further, it reduces the chances of human errors while calculating expenses and enhances overall productivity.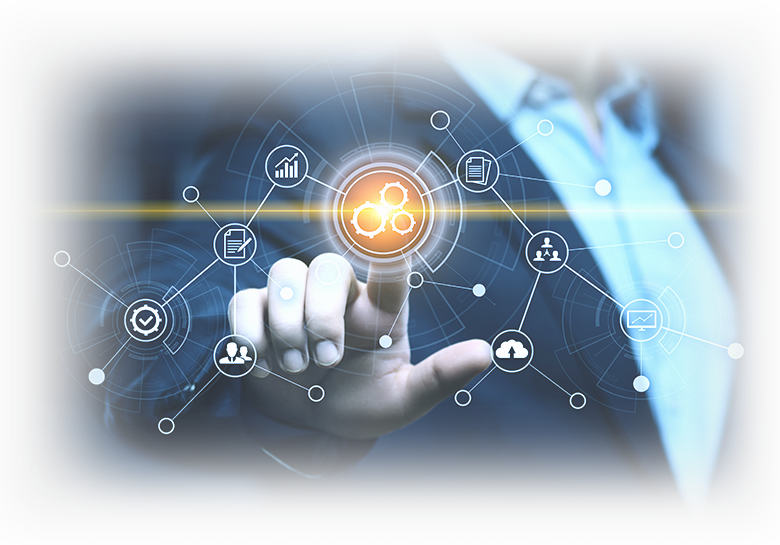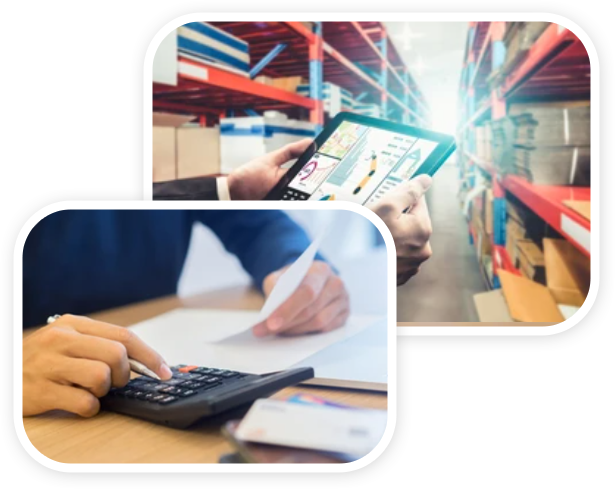 Real-time monitoring and visibility of expenditure
Paxes offers live tracking and monitoring of all travel expenses, providing a detailed point-by-point analysis of spending activities. It can be integrated with numerous EMSs to make a trip's expense management and reimbursement a better and simpler experience as all the bookings done on Paxes will be reflected by the EMS in the real time.
Automated and custom policy compliance
Finance managers can configure the travel policies on the Paxes platform for automatic policy compliant bookings. Paxes booking system provides adherence to the dynamic travel policies imparting a seamless and compliant booking experience while not going over budget. Moreover, individual budgets can be allotted to employees as per their hierarchy levels.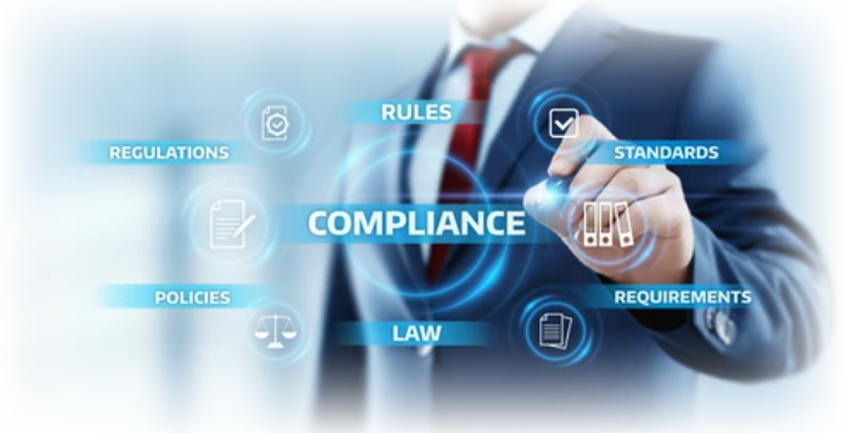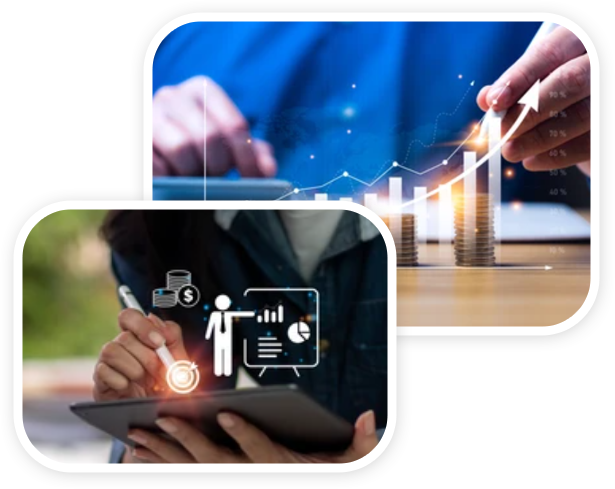 Secure payment and invoice generation
We employ trusted payment gateways for secure transactions on our platform. Paxes supports both BTA and CTA types of credit cards. Moreover, the payments are PCI-DSS, and GDPR compliant. Additionally, Paxes automates invoice generation with the help of financial data.
Efficient reporting and documentation
Paxes offers expense management by providing an easy listing of all types of transaction data on the dashboard. The cutting-edge technology used in Paxes assists in financial closing and bookkeeping processes. Also, the finance team can generate comprehensive trip and expenditure reports for further use.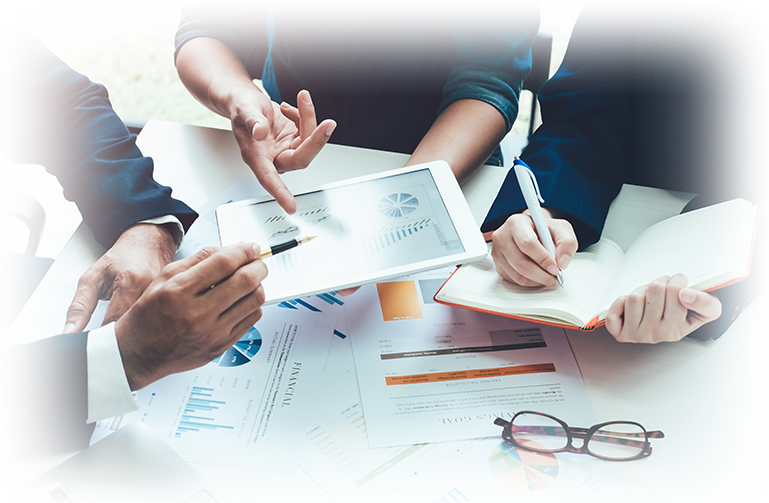 Frequently Asked Questions
Are transactions done on Paxes safe?
Yes, we are a PCI-DSS and GDPR-compliant organization securing user data at every step of the transaction.
Can Paxes be integrated into expense management tools?
Does Paxes allow travel policy-compliant booking?