Simplifying Business Travel
Empowering Corporates and Travel Agencies with Technology, Content & Payment Solutions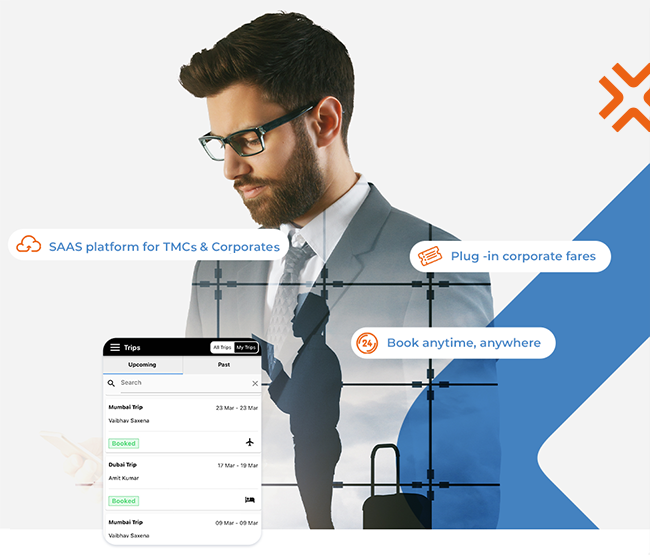 Our Valued Partners
Corporates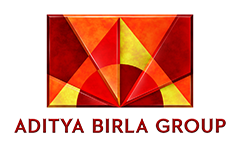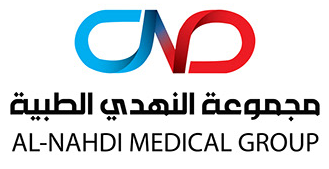 TMCs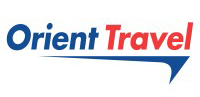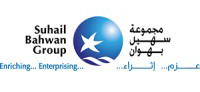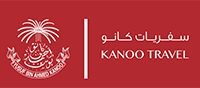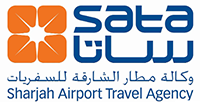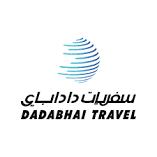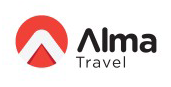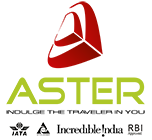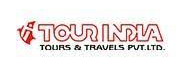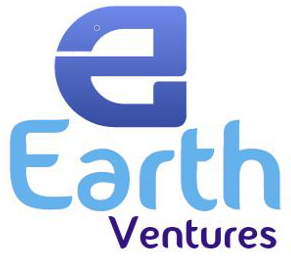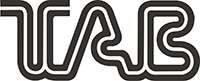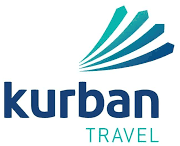 Get Started
Sign yourself up or bring your whole team on board.
One-stop solution for all your corporate travel requirements!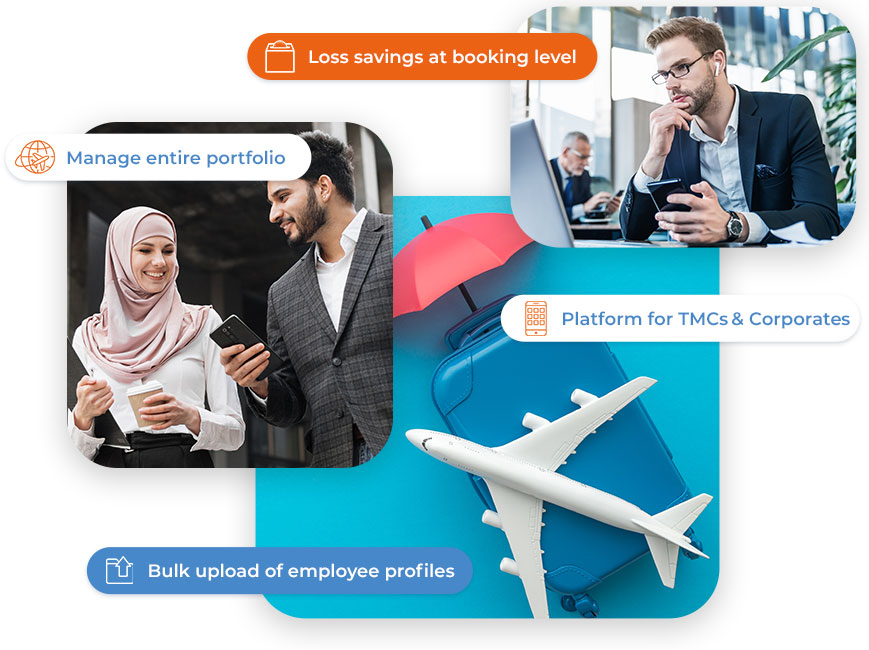 User- friendly business travel platform
Save upto 30% on your travel expenses
Uniform payment & expense control solutions
Hybrid inventory management
Fast and easy implementation
24x7 technical and functional support
Designed for Everyone in the Organisation
Specially curated features for various enterprise stakeholders
Connected with all global GDS and LCC's
Exclusive corporate friendly inventory and prices for top hotels and airlines
Integrated with 120+ payment gateways
Simplified execution of multiple dynamic policies & approvals
Advance BI Dashboard and reports on travel spend
Single sign-on enabled with HRMS & Expense management solutions
Option to make business and personal bookings
Post booking notifications on check-in and delays
In-app post booking chat support
Manage your business travel with Paxes!
4 days
Close the books 4 days faster each month
12%
Upto 12% flight savings
30%
Upto 30% hotel savings
More than 300 customers trust Paxes globally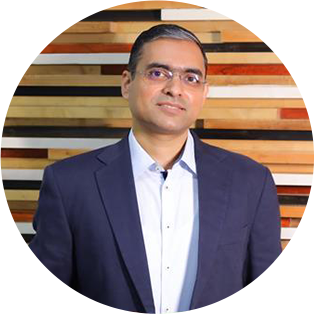 Mr. Gaurav Bhatnagar
Co-Founder
Leader's Speak
"The travel industry has made several distinctions over the years, and business travel occupies a big chunk of this outlook. There has never been a better time to make business travel in India easier and give many companies the power of Paxes."
- Gaurav Bhatnagar, Co-founder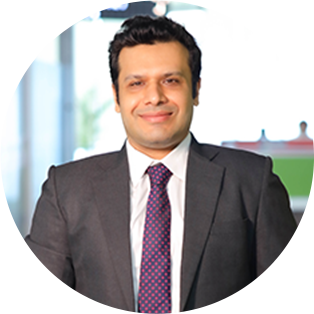 Mr. Saurabh Juneja
Director - Product

Best Corporate Travel Management Platform for your Enterprise
Committed to simplifying end-to-end business travel management.
Paxes is the go-to business travel management platform for corporates and travel management companies (TMCs). It is an empowering technology solution for all enterprise stakeholders that helps centralize and effectively manage end-to-end corporate travel management functions. It is a SAAS-based platform for TMCs and their customers that employs an advanced hybrid inventory engine allowing multiple GDS plug-in, corporate fares plug-in, and... regional LCC, SOTO & NDC direct connect. It gives access to TMS GDS inventory and also multi-products global inventory. The platform comes connected with leading HRMS and Expense systems and creates huge value for its customers.
Read More Less More