Tailor-Made Corporate Travel Solutions
Self-booking platform with management features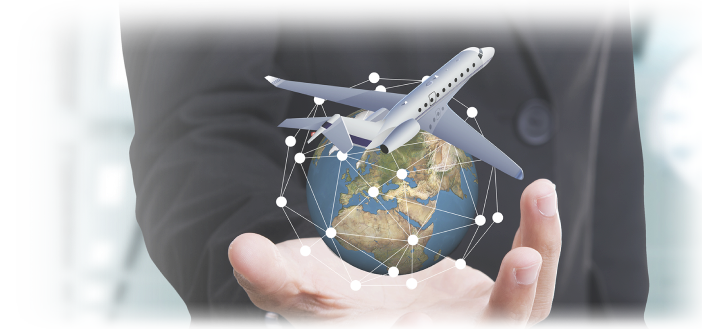 Optimize corporate travel management to perfection
Paxes provides flexible corporate travel management solutions that offer simple booking, an exceptional traveling experience, and seamless trip management. Our advanced tech-led solutions and services assist all the disciplines involved in corporate travel. Paxes believes in complete transparency and maintains the same in our services.
Paxes for corporates
Paxes enables corporates to choose from a wide range of inventory at competitive prices. Corporates can integrate it with leading GDSs to further expand their reach. Paxes can be included with various HRMSs and expense management software for easy management of traveling employees and related expenses. Wi th Paxes, corporates can ensure policy adherence and generate comprehensive reports for increased ROI.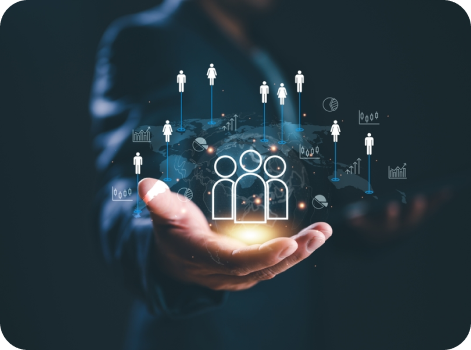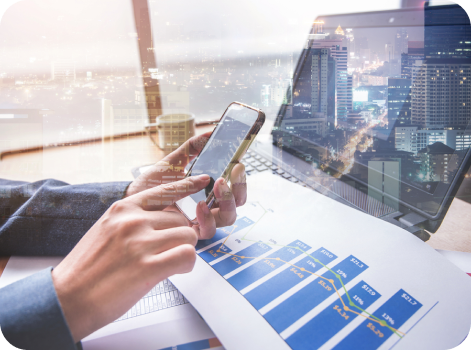 Paxes for travel bookers
By choosing Paxes, corporate travel bookers can gain access to exclusive corporate fares. Paxes maintains an extensive network of flights and accommodations, providing a plethora of options for travel bookers and agents. It offers features such as invoice generation, multiple payment options, a spend analyzer, and 24x7 support, among others, to assist travel bookers and managers in making the most suitable bookings.
Paxes for employees
As a powerful self-booking tool, Paxes empowers corporate employees to create personalized travel experiences. With travel policy integration within the platform, employees don't have to check with travel managers and admins for every trip booking. Additionally, reimbursement becomes easier with the integration of Paxes with the enterprise's expense management software. An all-inclusive Duty of Care and round-the-clock customer support make the overall trip safer for the employees.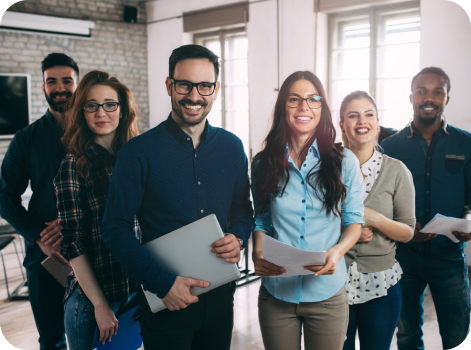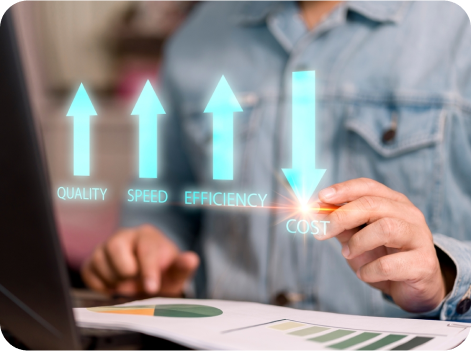 Paxes for TMCs
Paxes cuts down the manual processes involved in the booking and management of corporate travel by efficiently utilizing AI-backed travel tools. From creating itineraries to offering cost-effective solutions, Paxes provides numerous features for improving the processes of any TMC. Travel management companies can manage multiple clients with a single account while providing comprehensive services and BI dashboard reporting options.
Empower your business with our corporate travel management solutions.
Frequently Asked Questions
How Does Paxes Help Corporations With Their Travel?
Paxes offers an easy to use self-booking platform with a wide range of flight and hotel options to choose from. Corporates can generate spend analysis and can opt for integration with their HRMS and expense management softwares for simplifying the trip booking and management process.
How Is Paxes Beneficial For TMCs?
Does Paxes Provide Travel Safety Options?