Redefining Corporate Travel Management Products
Personalized services with tech-backed solutions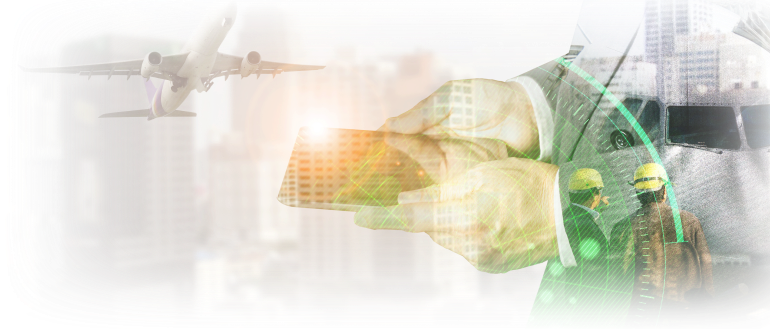 Reduce expenditures, streamline management, and generate reports
Our efficient and easy-to-use self-booking platform helps you book, manage, and analyze business travel seamlessly. From customizable bookings to incorporating travel policies, we offer tailor-made corporate travel solutions for the varying requirements of different companies.
Self-booking platform
With a focus on the employee's travel experience, Paxes provides tech-led solutions to create flexible self-bookings. The platform is capable of facilitating solo and group bookings with real-time invoicing. Employees can self-create their itineraries, select convenient flights, book suitable accommodations, and much more.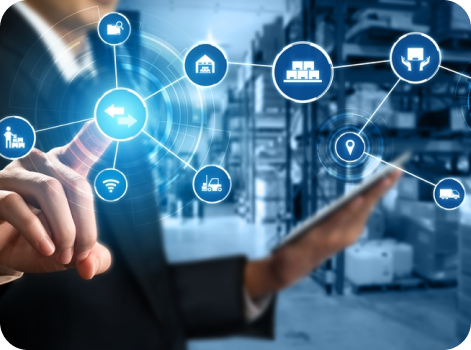 Practical business management tools
Paxes' spend analyzer enables the finance and accounts team to efficiently manage and report corporate travel expenses. It provides single-sign-on options and can be integrated with leading expense management and HR management software for everyone's ease. Paxes can be set to adhere to the travel policy of the organization and make compliant bookings.
An extensive inventory
Establishing common ground for listing flights and accommodations, Paxes offers an ever-evolving travel inventory. With different brands on the same platform, corporates get competitive prices while booking business trips, along with a great deal of discounts and perks. Paxes also allows for leading GDS integration, which further increases the overall inventory.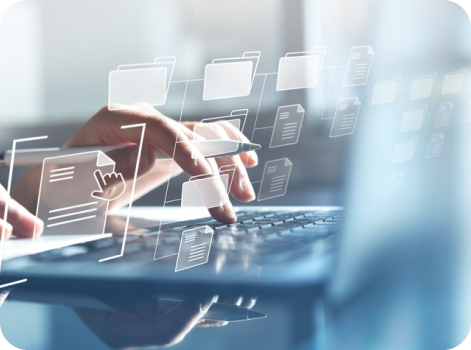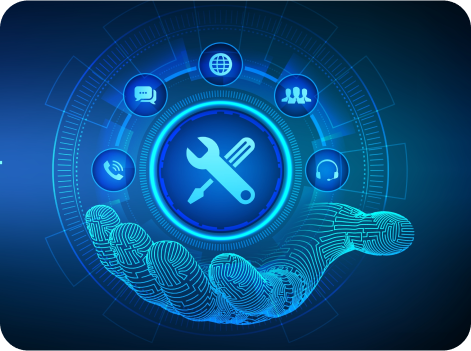 Duty of Care
Paxes partners with several Duty of Care providers to maintain the safety of the traveling employee at every step of the trip. The Duty of Care packages include trip insurance, emergency support, and live updates. To round up the safety points into a 360-degree coverage, Paxes offers 24x7 expert support.
Unleash the power of modern travel technology 
Competitive inventory with great deals
Transparent bookings with multi-level approvals
Comprehensive reports and spend analysis
Dedicated travel support team
Discover the power of our product with a tailored demo and experience excellence!
Frequently Asked Questions
How Does Paxes Make Travel Booking Simpler?
Paxes is a self-booking tool that offers efficient management and reporting options for corporate trips. With Paxes, employees can create their own itinerary as per the travel policy, travel managers can create comprehensive reports, accounts teams can analyze expenses and provide reimbursement. Paxes also offers Duty of Care to tackle emergencies encountered during the trip.
What Is Included In The Duty Of Care?
How Does Paxes Help In Managing Travel Expenses?