Duty of Care for
Corporate Travel
Complete travel solutions, security protocol adherence, and all-around support on your next trip with us!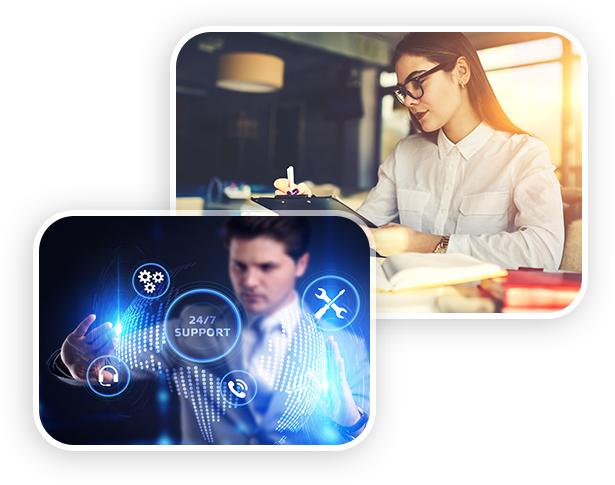 What is Duty of Care? Why does it matter?
Duty of Care is every organization's moral and legal responsibility to maintain the safety and security of their employees on business travel. Therefore, it becomes essential that corporates design thoughtful and sound Duty of Care policies to tackle medical and other emergencies.

Emergency Reachout
Tap and hold for
3 seconds

Events Update
Updates about events
around the globe

Destination Reports
Learn about your
travel destinations
We have got you covered!
Paxes incorporates all-round Duty of Care features, from pre-travel requirements to post-trip assistance. Our team works tirelessly to impart comprehensive security for your employees on corporate travel. With Paxes at your service, you can expect the following benefits: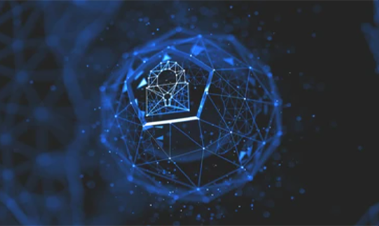 Threat Monitoring
Traveling employees are exposed to all kinds of unpredictable threats. Paxes threat monitoring assists in providing in-time alerts for risks like political unrest, natural calamities, pandemic, etc....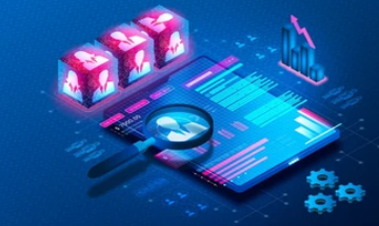 Employee and Asset Tracking
To safeguard the employee and ensure help reaches them immediately, Paxes inculcates an advanced tracking system into the platform. Employee tracking also helps you understand the real-time dynamics of travel....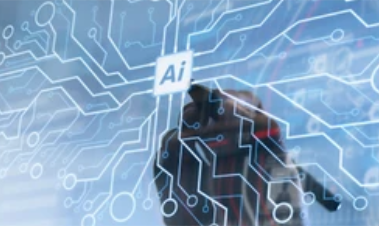 Intelligent Timelines
Adhering to timelines is highly essential for the success of any business trip. Therefore, our experts have designed an advanced AI-controlled platform to provide the best course of action during an ongoing trip for maximum output....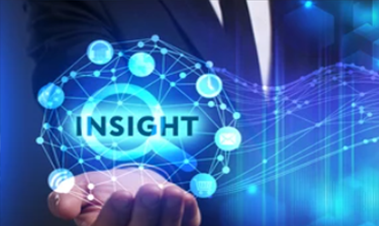 Compliance Insights
During international travel, maintaining and upholding the rules and regulations of the host country becomes an indispensable act. Paxes lists out the law of particular locations for corporate travelers for a hassle-free trip....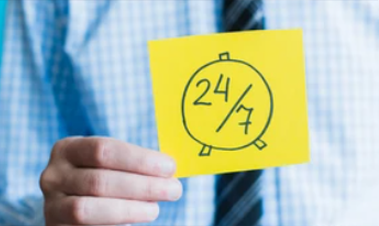 Round-the-clock Support
Keeping your employees safe is our utmost priority. Hence, we have a well-informed team of experts with situational awareness to avert any significant inconvenience. Further, the team is proficient in multiple languages for effortless assistance....
Frequently Asked Questions
What is included in our Duty of Care policy?
We have a comprehensive list for providing Duty of Care solutions. We impart onsite assistance, employee tracking, real-time alerts, and more.
What is the cost of our Duty of Care assistance?
Do the experts provide multi-language support?
Who should maintain the Duty of Care?
What are some instances of Duty of Care?