Simplified solutions for Travel Management Companies
Maximize profits and develop trust with efficient corporate travel management services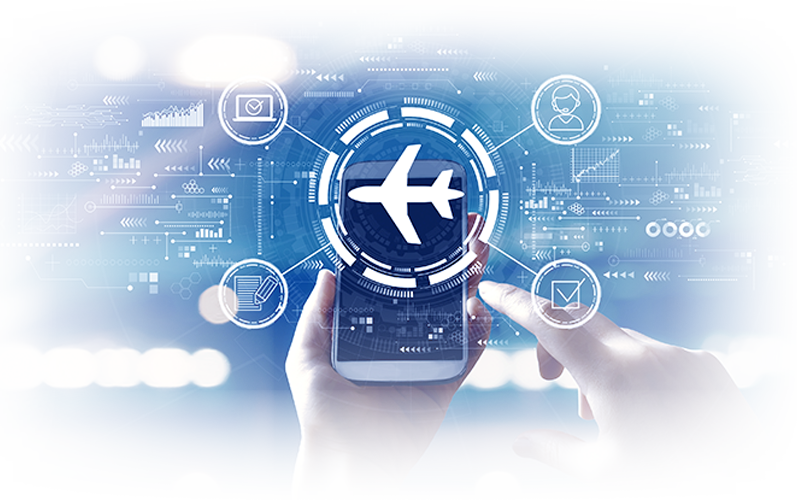 Deliver speed and accuracy with every corporate travel booking
Paxes is integrated with leading GDS and B2B aggregators along with Regional LCCs. Hence, it provides TMCs an opportunity to sell their own content and services with minimum hassle.

Corporate profiling and
customizable travel policy
Paxes comes with the ability to create multiple corporate profiles and manage your clients in a discrete manner. Further, each profile is customizable as per the requirements of the client. Individual travel policy integrations eliminate the need for regular referring to the booking guidelines of various corporates....

Itinerary creation
and changes
TMCs can tailor-make every trip as per the requirement of a particular client. Paxes enables one to book all kinds of flights, hotels, and airport transport providing a complete 360-degree solution. TMCs can easily make changes in the trip itinerary in case of a change of plans with easy rebooking and cancellations. ...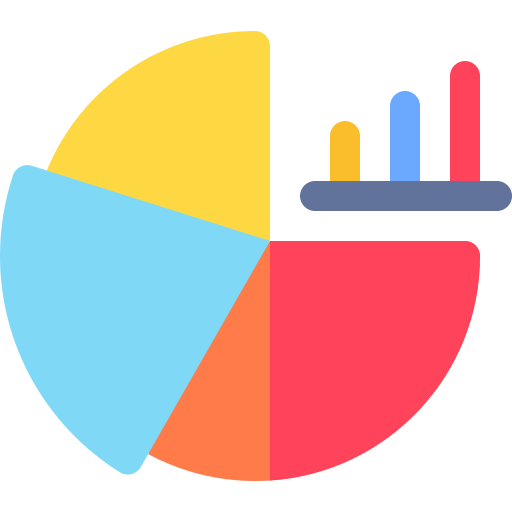 Visibility of client
data and real-time tracking
Owing to a centralized platform, managing client data which includes flight details and hotel bookings becomes simple and efficient. The platform also provides real-time tracking giving TMCs visibility over their clients' travel itineraries. This feature helps TMCs to manage their clients' travel arrangements effectively and respond to any issues proactively. ...

Automated reports
and spending analysis
Paxes generates automated reports through spend analysis, making it easier for TMCs to manage their clients' travel budgets. The feature helps TMCs to identify cost-saving opportunities and make data-driven decisions that improve their clients' travel experiences. TMCs can also produce accurate and genuine invoices generated directly from the system. ...

24x7 chat
support

Paxes offers live chat support, allowing TMCs to get quick responses to their queries and concerns. Our experts try to solve queries in real-time so that TMCs don't miss out on any booking opportunities and maintain the trust of their clients. ...
Security and
compliance
The payment made on Paxes is secure and safe. It sticks to the PCI-DSS and GDPR compliance. Additionally, the data of clients and employees remain safe due to multi-layered encryption technology used by Paxes. ...

Comprehensive BI
dashboard
Our platform provides TMCs with a Business Intelligence (BI) dashboard, allowing them to monitor key performance indicators (KPIs). This feature helps TMCs to identify areas for improvement and function according to the suggestions of their clients. ...

Cost-effective
solutions
Paxes is a complete travel management platform, providing TMCs with a cost-effective way to manage their clients' travel arrangements. Its well-designed features facilitate TMCs to offer quality services at competitive prices, thereby enhancing their overall value proposition. ...

Merged with major
accounting systems
Paxes can be integrated with leading accounting systems globally. Hence, it offers end-to-end automation while managing and reconciling the trip expenses. Bookings done on Paxes generate auto invoicing on TMC's accounting system. ...

Integrated with leading HRMS and expense systems
Paxes is integrated with major HRMS and expense management systems. Further, it offers TMCs' clients the flexibility to integrate the platform with their preferred HRMS or EMSs. Paxes offers single sign-on to TMC's customers using Octa or SAML methods.
Frequently Asked Questions
Can one integrate customized travel policy into Paxes?
Yes, travel admins and TMCs can easily integrate travel policy into the platform and book air tickets and hotels accordingly. The policies can be customized as per the requirements of the corporate.
Does Paxes generate travel booking reports?
Can TMCs manage two corporates at one time with a single login?